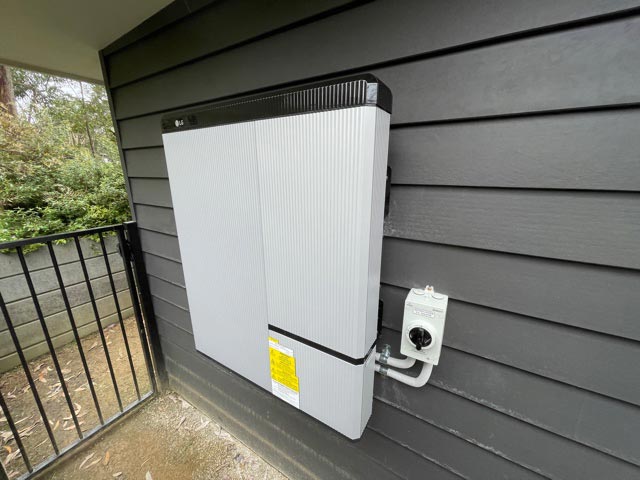 Australia has been at the forefront of the innovative transition to solar PV power and aspires to reach 33,000 gigawatt hours in use through renewables by 2030. Based on the high growth ratio – up to 450,000 solar battery systems could be installed by the end of 2020 and up to 35,000 employees in the solar battery system industry, from 2,000 in Q2 2019.
The SA and Victorian battery scheme will help finance the transition to battery storage, up to 40,000 SA households are eligible of a subsidy up to $6,000 and 1,000 rebates in Victoria of up to $4,838. The subsidy is available for all South Australians and subject to postcode in Victoria. These rebates will increase the competitiveness of the energy storage industry, and increase the overall demand for power storage.
Popular solar battery storage models we supply and install include LG RESU Prime, Tesla Powerwall 2 and Australian made & owned Red Earth HoneyBadger & SkyBox.
To see what size battery fits you, visit the Home Battery Scheme webpage.
South Australians pay some of the highest electricity bills in the world. A battery storage system enables you to increase your abstinence from consuming power from the grid, allowing you to have more control over your PV array – self-consume more electricity, store for back-up wiring in-case of black-out, or feed more electricity back to the grid during peak sun-hours by storing more solar energy from your solar panels. 
As electricity prices rise over-time, and feed-in tariffs drop, there is an increasing appeal for solar batteries or solar battery-ready systems so that you can consume more of your energy and avoid the frequency of paying the retailers (upwards of 40c per kilowatt hour!).