SunPower Maxeon 3 400W Solar Panels
At a glance: Enjoy maximum savings with industry-leading SunPower solar panels. Better efficiency, reliability, and the best 40-warranty in the solar industry.
If you're looking for the most efficient solar panel on the market, look no further than the SunPower Maxeon 400W. This panel has been the industry leader for more than 10 years, and it's easy to see why. With its unique design and superior efficiency, the SunPower Maxeon 3 is in a class of its own.
Third-party reliability validation and leading durability are just two of the reasons why this solar panel is so popular. And with a 40-year warranty on the 400W panel, you can ensure your investment is protected.
So if you're ready to switch to solar power, the SunPower Maxeon 3 is the obvious choice.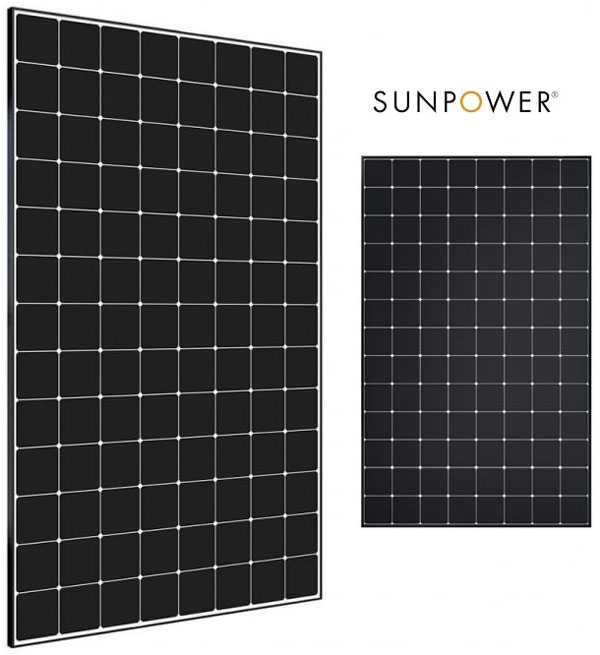 What is SunPower Maxeon 3?
SunPower Maxeon 3 is a type of solar panel that uses monocrystalline silicon cells. These cells are more efficient than other solar cells – they convert more sunlight into electricity. The SunPower Maxeon 3 panel is also able to withstand extreme weather conditions.
SunPower Maxeon 3 solar panels pack a punch with industry-leading features:
The Benefits of SunPower Maxeon 3 Solar Panels Over Other Brands
SunPower Maxeon 3 solar panels offer outstanding results for power output and durability. Here are some other key benefits that set them apart from other brands:
High performance, superb power efficiency, and a longer lifetime of solar power production make you the winner with SunPower Maxeon 3!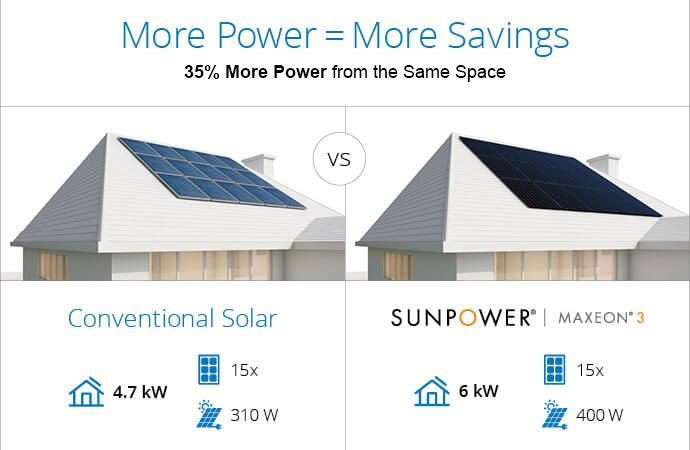 Why Choose Renewable Energy Australia to Install Your Maxeon 3 Solar Panels
Renewable Energy Australia is proud to install Maxeon 3 solar panels for our clients.
We believe in providing our customers with the best products and services, and SunPower Maxeon solar panels are a great example.
Here are some of the reasons why you should choose us to install Maxeon 3 solar panels:
Get a free solar quote today and discover how Maxeon 3 400w solar panels can make life better!